---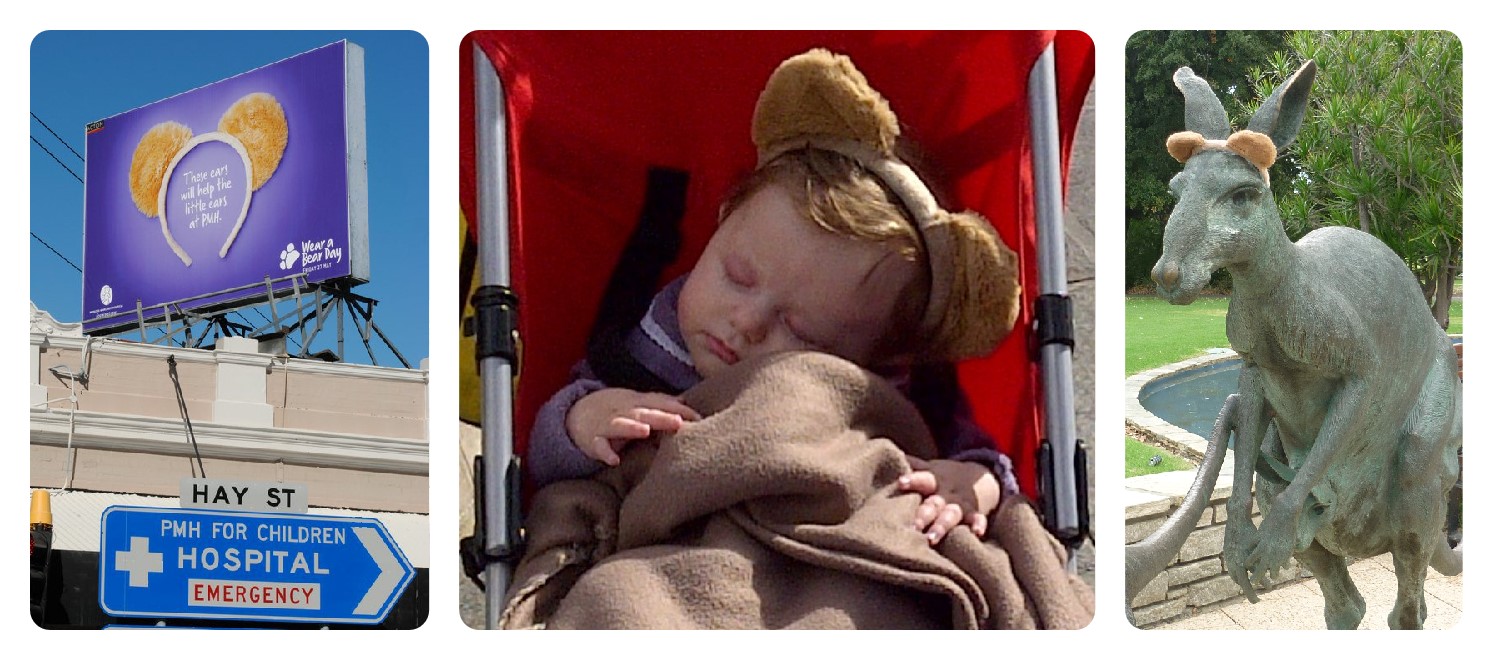 Winner GOLD - 2011 WEAR A BEAR DAY CAMPAIGN

WHAT THE JUDGES SAID :

- High quality and inventive products
- Versatile enough to break outside target demographic
- Really interersting mix of merchandise.Brand was consistent throughout.
- Extra fulfilment supplied real value for the customer
The Foundation required a specialist promotional company to design and produce a unique and exciting charity box to succeed in an exceedingly competitive retail and charitable market. Walkin' Promotions designed and produced all the products and associated POS materials and provided full logistical roll out capabilties.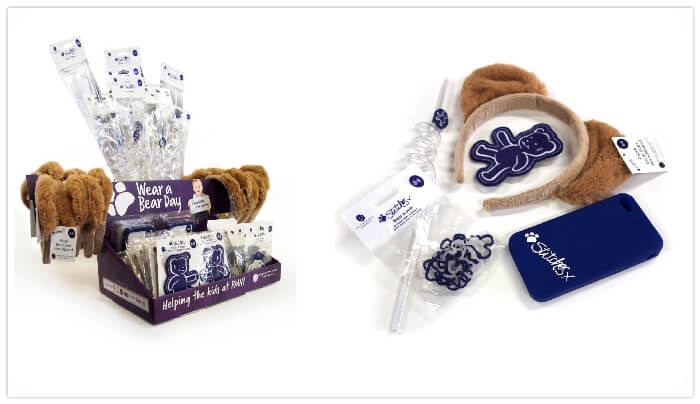 The range completely reinvigorated and modernised the previous merchandise,thus appealing to a wider audience. The creation of the Wear a Bear-ear headbands provided the perfect platform for a full media campaign. The campaign has only recently been rolled out and already sales have exceeded more than half of last year's campaign.

WHAT THE CLIENT SAID :

"The return thus far is more than 50% over last year. This is mainly due to the incredible merchandise produced. We anticipate a sellout