Read the story behind our logo here
---

Walkin supports many projects that reflect great social responsibility and encourages growth and sustainability -

EMPOWER WOMEN

dedicated to giving women a path of stability and support. We support the UN through this partnership
---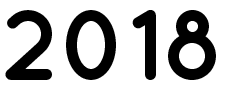 2018 - a snapshot of the events and promotions that have earned above their value !

Walkin' Promotions is an industry leader in sustainable sourcing and manufacture.
All of our local and offshore suppliers exceed international standards for fair labour, safe workplaces and product safety.
We are certified by Disney International for local supply and hold a Master Services & Supply Contract with Twitter Inc. internationally.

Landtopia® non woven eco bags are treated when manufactured to become biodegradable in microbe rich municipal landfills.
Our current testing shows 33.9% gone in 3 years.

Foxtel was our first client to adopt Landtopia ® bags with over 20 000 in play for 2014 /2015 national campaigns.
Carlile Swimming have followed with over 50 000 bags introduced in 2015 as an ongoing educational swim bag for their students.
Newscorp introduced Landtopia bags to their clients in 2016 and their subsidiary Unruly have now taken the bags to their teams globally.
With public awareness now firmly on #banthebag, in 2018-19 we are expanding into the retail arena. Our focus is now on partnering with ethical Australian companies to make Landtopia ® bags and accessories easily available to the general public.

" I've worked with Tracy Milenko and the Walkin' Promotions team on many large and small projects over the past 20 years.Their creativity, marketing savvy, design skills and position as being a leader in their field has not only served me in my past and present roles in the television and film industries but has been a major contributing factor for several of my campaigns winning international & domestic marketing awards. They have never let me down in delivering a perfect concept, coming in on budget and sticking to tight deadlines.Ausfilm Case study in detail
I've recommended Walkin' Promotions to my industry colleagues over the years, many who still have a strong working relationship with them not only for branded merchandise that is contemporary and ahead of the pack but for their input early in the process of strategy and planning.
If you want cut-through in a crowded market, work with Walkin' Promotions"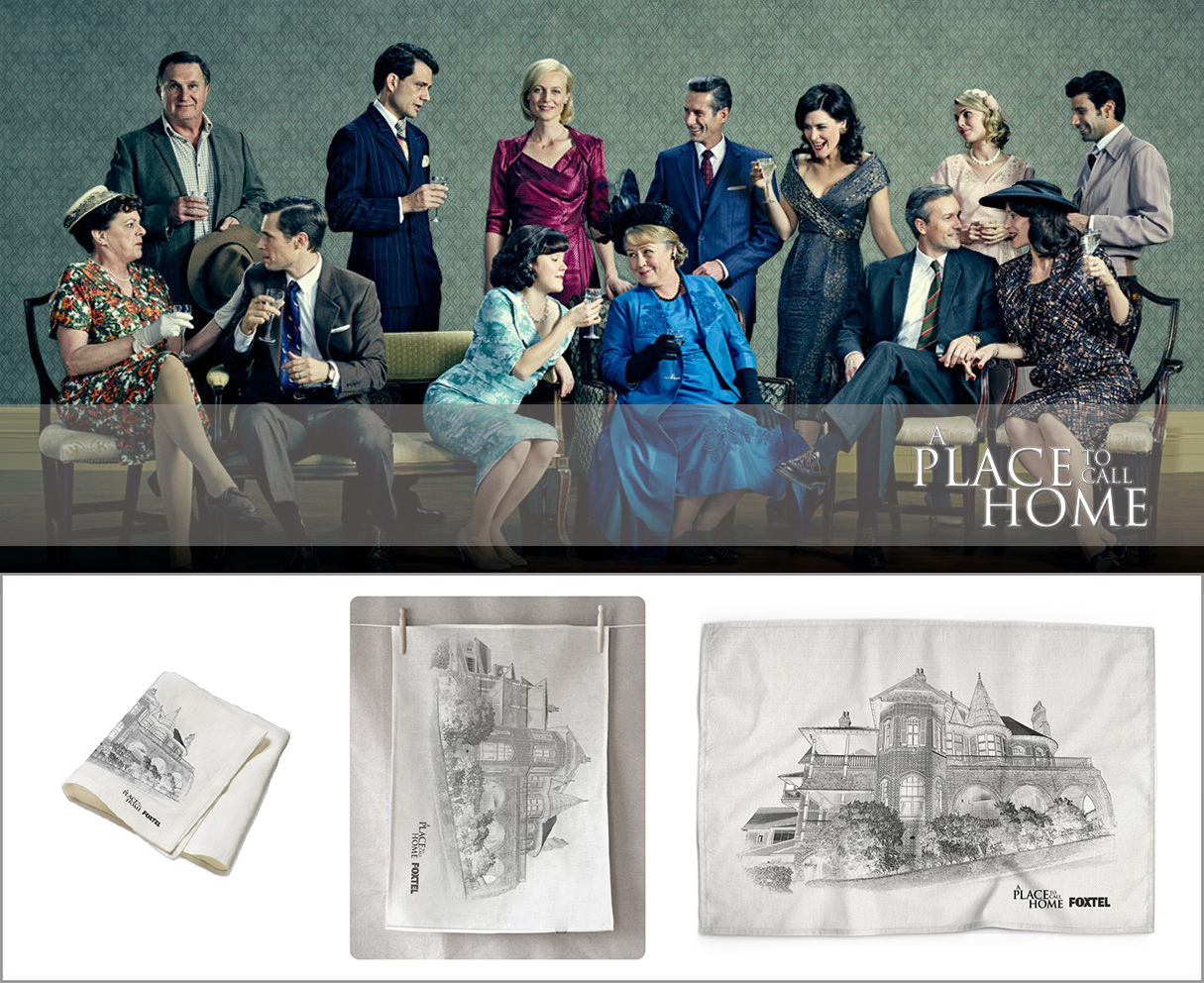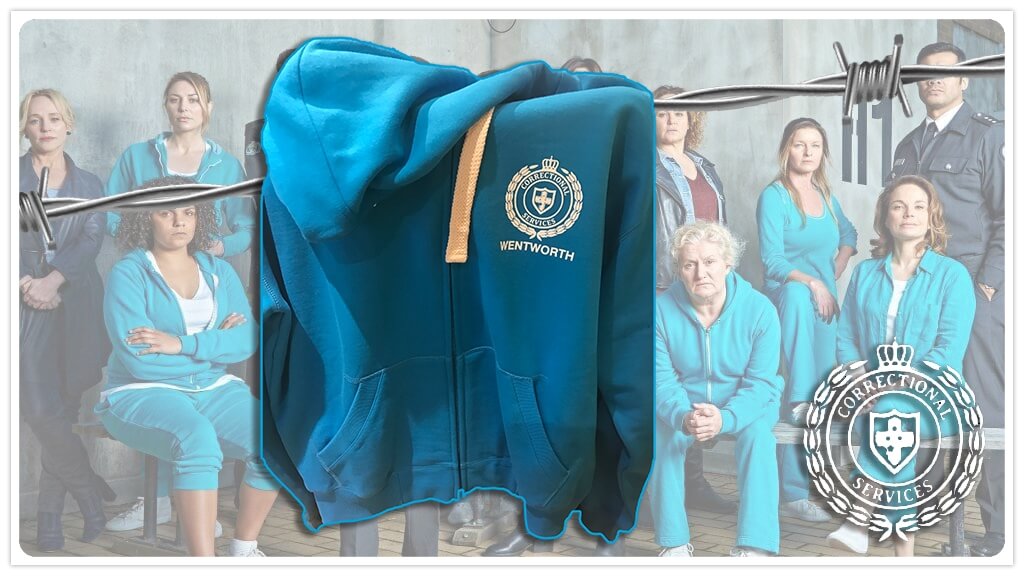 ---

---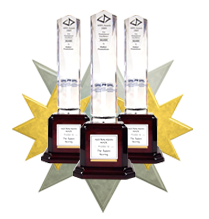 Winner GOLD AWARD - 2013 Game of Thrones - Creativity in Locally Stocked Product Production
Winner GOLD AWARD - 2011 Wear a bear day campaign
Winner 2011 - 2011 MICHAEL PAGE INTERNATIONAL - Contract Remedy
Winner - FX Channel launch - Merchandise Program
Winner GOLD AWARD 2010 - CLASSIC ROCK LAUNCH
Winner of SILVER AWARD 2009 - The Tudors